a service of D.A. Davidson & Co., member SIPC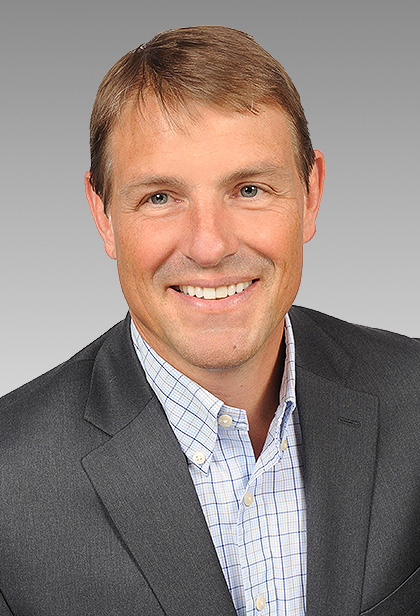 While there are many ways to participate in the financial markets, I believe successful investing is best achieved through proper diversification and tailored solutions. Committed to providing appropriate recommendations, I seek to understand each client's objectives and tolerance for investment risk. Once I have a comprehensive view of each client's unique needs, goals, and motives, I can then deliver straightforward advice and personalized financial solutions.
For some, the complexities of family and business finances demand a personal Financial Advisor - someone who understands the intricacies of managing different investment types in multiple asset categories, while keeping a close eye on capital demands and risk exposure to help ensure that each client's financial matters are in sync with their vision for a successful financial future.