Who We Are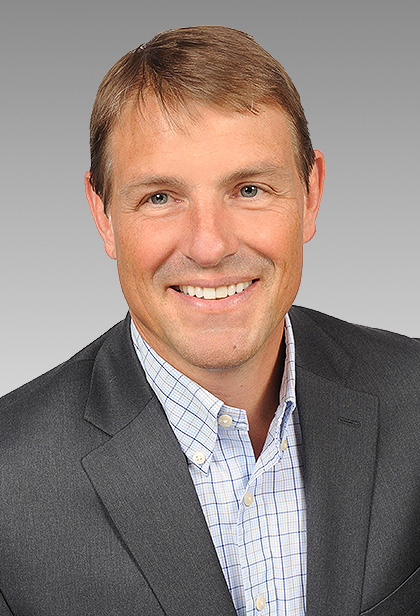 Gabe Millar, Financial Advisor
Gabe's mission is to become his clients' most trusted partner by leveraging his experience, resources, and passion for making a difference in helping them to define and pursue what matters most in their lives. He joined D.A. Davidson after most recently serving as a Registered Investment Advisor at DewPoint Financial. Before that, Gabe was Executive Vice President of Client Services at a FINRA registered broker-dealer. Prior to joining the financial services industry, he led a successful early career in travel and hospitality.
Gabe holds an MBA from the University of Montana and a bachelor's degree from Penn State. He was born and raised in Pennsylvania and then lived in Montana for many years before relocating with his family to California. He now lives with his wife, Liz, and their daughter, Ella, in Claremont, where he is active in the community and serves on the boards of multiple nonprofit organizations.
Our Extended Team of Integrated Wealth Planning Professionals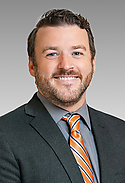 Ryan Halleran, Senior Vice President, Director of Wealth Planning
Rob consults with clients to develop and assist in the implementation of a sharply focused financial and estate roadmap. Ryan joined D.A. Davidson in 2021, bringing diverse industry experience to the role of Director of Wealth Planning. He most recently served as the Advanced Planning Team lead for a Seattle-based RIA focused on ultra-high net worth clients. Ryan has been able to draw on his years of experience as a financial advisor at Morgan Stanley, Wells Fargo, and UBS, beginning as a solo practitioner and moving to high-producing teams, with an emphasis on wealth planning, tax mitigation, asset transfer and philanthropic giving strategies for high net worth clientele. Ryan holds a bachelor's degree from the University of Washington and a law degree in business/tax law from the University of Idaho.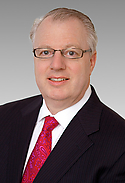 Steven Condon, President, Asset Management and Trust
Steve oversees the asset management and trust divisions at D.A. Davidson Companies. Within D.A. Davidson Trust Company, he has broad oversight responsibility for ensuring the trust company provides comprehensive planning for its clients and also for management of the firm's team of professionals. Steve joined the firm in April 2015 after previously serving as President of The Corundum Group in Colorado Springs. Additionally, he was a founder and board member of Central Bancorp, Inc., a diversified holding company operating not only Corundum but also a commercial bank, mortgage company and an affiliated insurance company. Steve holds a bachelor's degree in business administration from the University of Minnesota's Carlson School of Management.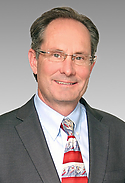 James Ragan, CFP® Senior Vice President, Director of Wealth Management Research
James and his research team provide equity research and updates, portfolio analysis tools and model portfolios of recommended equities to financial advisors and their clients, including individual investors and their families, businesses and nonprofits. His focus is on developing multiple channels for distribution of research to D.A. Davidson's roughly 400 financial advisors and their clients so that each client can make informed financial decisions that match their objectives and situations. James has spent over 20 years in the financial services industry, and is co-manager of the D.A. Davidson Focus List model portfolio. He is a graduate of the University of California, Los Angeles with an MBA in finance, a bachelor's degree in economics/management and also holds the Chartered Financial Analyst® designation.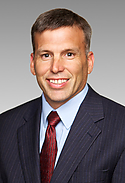 Scott Haigh, Senior Vice President, Portfolio Manager, Director of Managed Assets Research
Scott is head of the department's investment management research efforts covering mutual funds and exchange traded funds, and serves as lead portfolio manager for the firm's proprietary Managed Funds Portfolios program. In addition, Scott provides due diligence, monitoring and recommendations for the Separately Managed Account and Unified Managed Account programs. He has been instrumental in the design and implementation of the department's discretionary asset allocation programs. Previously, Scott worked as an insurance products analyst at Prudential Securities, and he holds a bachelor's degree in economics from Montana State University.

Gabe Millar and other valued team members are available to meet with clients at D.A. Davidson's Claremont, Pasadena, and Los Angeles offices.